Fulton City Hall
Fulton, MO

Kidwell Construction, Inc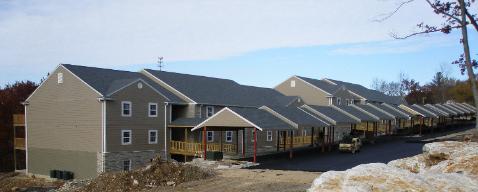 Mailing Address:


Kidwell Construction, Inc.
PO Box 100
Kingdom City, MO 65262
2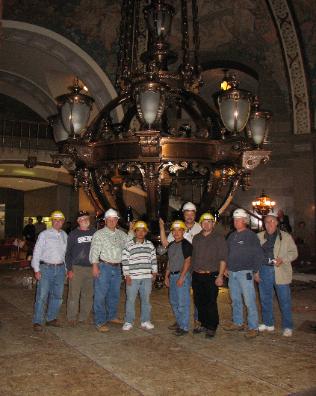 Providing Quality Construction Services since 1983

State of Missouri
Capital Rotunda
Chandelier Replacement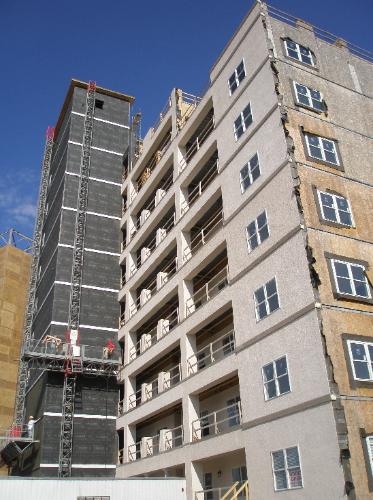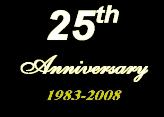 This file is not intended to be viewed directly using a web browser. To create a viewable file, use the Preview in Browser or Publish to Yahoo! Web Hosting commands from within Yahoo! SiteBuilder.